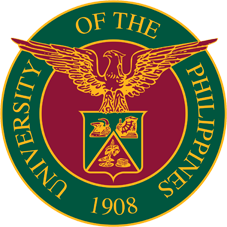 IM PROGRAMS 
Bachelor of Science in Management Economics
The Bachelor of Science in Management Economics (BSME) program provides knowledge and training in business management that is anchored on conceptual foundations developed in the field of economics. The program is envisioned to respond to the growing needs of Northern Luzon for managerial skill and expertise with solid grounding in economics.

Master of Management
The Master of Management (MM) Program seeks to provide qualified students, professionals, and practitioners with the theoretical background and skills in management needed in the efficient and effective management of all types of organizations or institutions.
ACADEMICS